Crafty, Chic & Unique Craft Market
April 22 – 24 | Free & Open To The Public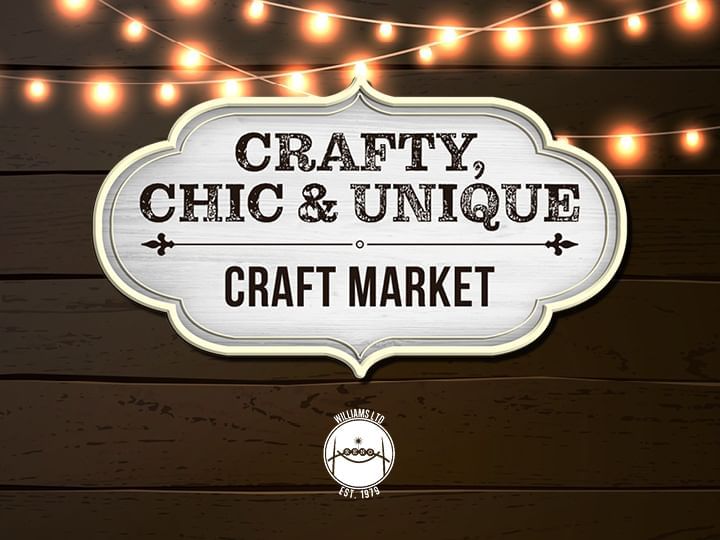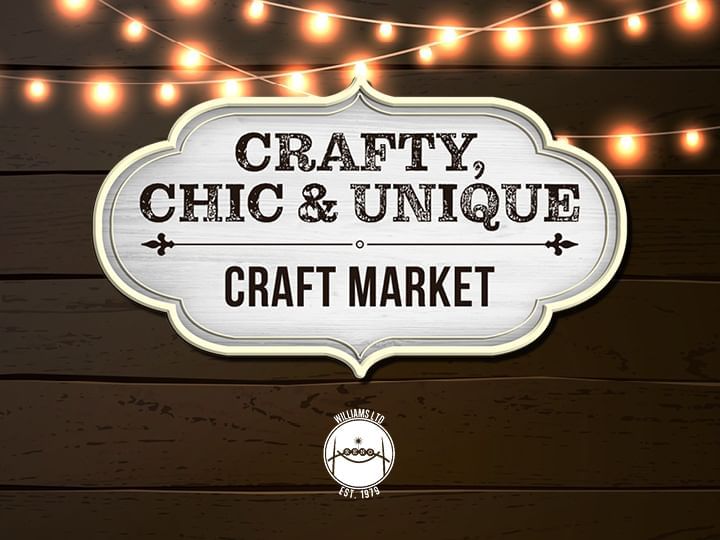 Enjoy Three Days of Craft Booths and Treasure Hunt Shopping.
Venue: Sierra Convention Rooms, 2nd Floor Convention Level
Times: Friday & Saturday 10am – 5pm, Sunday 10am – 3pm
This Event is Being Planned With Guest Safety In Mind:
Masks required.
Hand-sanitizing stations will be placed within the event area.
Health restrictions subject to State & Local authority changes.
Subject to change or cancellation. Management reserves all rights.