Upcoming Reno-Sparks Area Events
Experience The Best Concerts, Shows & More At The Nugget
There's just no better way to spend your evening in Reno/Sparks. From the very beginning, the best live Reno area entertainment has been an integral part of the Nugget Casino Resort experience. Whether you see a top-name show in the classic 700-seat Celebrity Showroom, the 2,000-seat Grand Ballroom or the brand new Nugget Event Center, we will make sure your evening is delightful.
Please Note: All sales are final, no refunds or exchanges. The Nugget Casino Resort is not responsible for third party ticket sales. Will Call tickets may only be picked up by the purchasing party. Valid photo ID required. Management reserves all rights.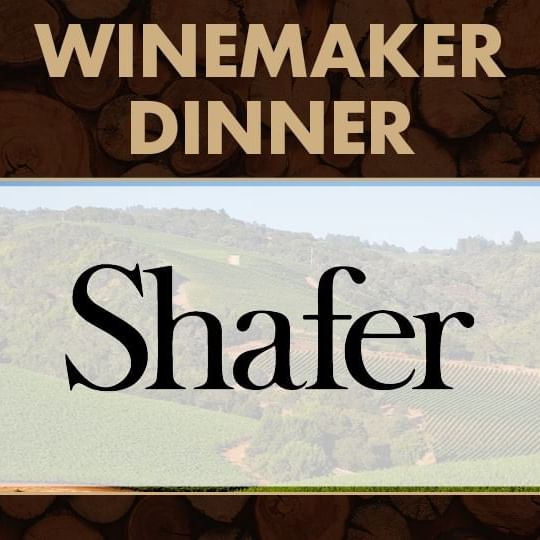 If exceptional food and wine pairings are your passion or if you simply enjoy wonderful wine and delectable dining in an attractive atmosphere, Anthony's Chophouse Winemaker Dinners are for you.
ASSUMPTION OF RISK
The Nugget Casino Resort and its entertainment venues are operated and maintained to protect against exposure to the COVID-19 virus and other communicable diseases in accordance with federal and state guidelines. Complete isolation from the virus in a public setting is impossible. Accordingly, Nugget venues cannot totally eliminate the risk of exposure to COVID-19 or any other communicable disease and the venues do not promise that ticket holders will not contract COVID-19 or any other communicable disease. The ticket holder acknowledges that the Nugget venue has informed him/her that the venue is not risk-free and that it is possible the ticket holder may contract COVID-19 or any other communicable disease during his/her presence at the venue, and that the ticket holder freely chooses to enter and/or remain in the Nugget venue with full awareness of the associated risks.