Bingo
Open Friday - Tuesday
Sessions at 10am, 12pm, 2pm, 4pm, 6pm and Fridays and Saturdays at 8pm
The Nugget Casino Resort offers five sessions of bingo Friday-Tuesday starting at 10am plus an additional 8pm session Friday & Saturday. The 150-seat Bingo Hall, located on the main casino level, features promotions like Cash Balls at every session, Progressive Coveralls, and chances to win free bingo. All this makes the Bingo Hall at the Nugget the place to be for all your bingo action! We offer paper packs and electronic-play stations.
Bingo Promotions
Click on the link below to view our monthly Bingo Hall Events Calendar plus check out all the other bingo promotions available at the Nugget.
See Bingo for complete rules and details. Subject to change or cancellation. Management reserves all rights.
CASH BALL 
Played Daily at All Sessions
Call Bingo on the selected Cash Ball and win the posted jackpot.
PROGRESSIVE COVERALL
Played Daily at 2pm and 6pm
Session Cost: $4
Win up to $10,000.
WIN FREE BINGO & DAILY STARS
Played 10am Monday, Tuesday and Friday
12pm Monday, 2pm Tuesday
8pm Friday and Saturday
Play for a chance to win Free Bingo Sessions.
BINGO BIRTHDAY
Present your valid photo ID and Nugget Advantage Rewards card at the Bingo Hall during your birthday month and receive one free bingo pack for one session.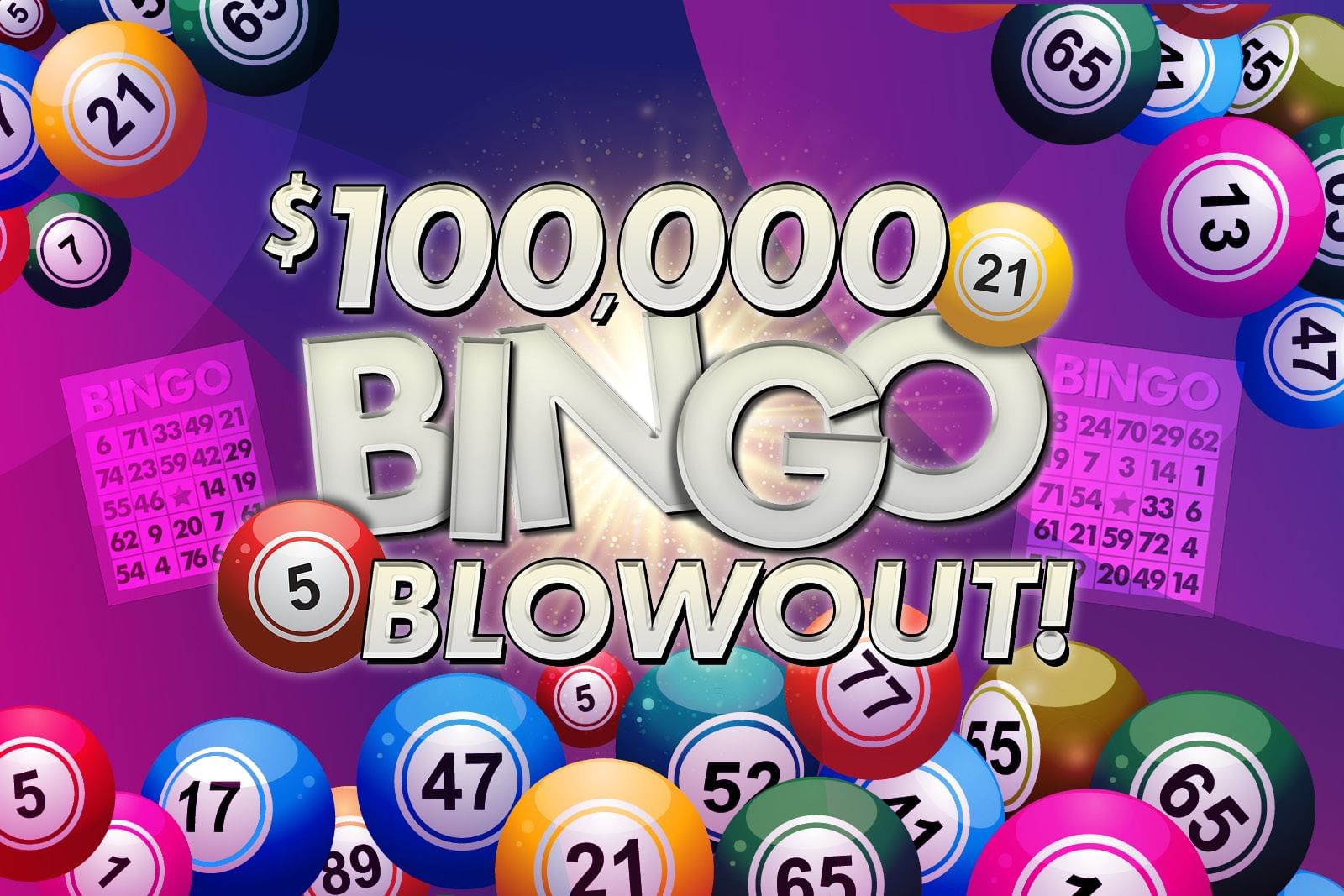 $100,000 Bingo Blowout
$25,000 Cash Jackpot Coverall & Cash Prizes up to $10,000
SATURDAY, APRIL 1 and May 13 – On Sale Now!
Grand Ballroom | 8am Doors | Early Bird Games 10am | Main Games 12:30pm
(All Times Estimated)
Tickets: $125 +taxes & fees
For Tickets: Call 1-800-468-4388
View Bingo Blowout Seating Map
Extra Big Game Packs $25 Each. Blowout Ends Approximately 6pm.
---------------------------------------------------------------------------------------------------------------------------------
Credit Cards Now Accepted
When purchasing with a credit card, a Nugget Gift Card purchase is required. Nugget Gift Cards are valid for dining, drink and gift shop items at the Nugget Casino Resort. You will be electing to use this Nugget Gift Card towards the purchase of your Bingo Blowout Entry Fee.
Tickets can also be purchased in person during Box Office Hours with cash.
---------------------------------------------------------------------------------------------------------------------------------
Bingo Blowout at the Nugget Casino Resort is a huge event that draws hundreds of people from all over the country. Players come from near and far to experience over 50 games of bingo including 21 Big Money Games. With Cash Prizes up to $10,000 and a $25,000 Cash Jackpot Coverall make sure to get your entry to play for your chance to yell "BINGO" and put cash in your pocket.
Additional buy-in games not included in $125 game pack. All sales are final, no refunds or exchanges. The Nugget Casino Resort is not responsible for third party ticket sales. Will Call tickets may only be picked up by the purchasing party. Valid photo ID required. Must be at least 21 years or older. Subject to change or cancellation. Management reserves all rights. Gambling Problem? Call 800.522.4700.
Ladies' Night Out Bingo | Fridays 8pm
Bring your girlfriends, sisters, mother and daughters (over 21) for drinks, treats and a great night out playing your favorite game! Play and earn the chance at fabulous prizes, including food & gift cards, Bingo Blowout tickets, wine & spirits, gift bags and more.

10 Game Session $25 Buy-in. Includes one Regular Pack and one Free Pack.
Regular Pack pays $100 - Free Pack pays $50 | Coverall Regular Pack pays $1,000 - Free Pack pays $500
Become Queen for the Night
One lucky winner will be selected as Queen for the night and will receive a FREE Tiara Party Pack which includes a dazzling sash, sparkling tiara and other amazing prizes which could include concert tickets, free room nights and more!
Please Note: In accordance with State and local requirements, certain restrictions will apply to available prizes. At this time food service is not available.