About Us
Located in the heart of Victorian Square, the Nugget Casino Resort offers hotel accommodations, casino thrills, dining, nightlife and entertainment that are nothing short of extraordinary. With a newly renovated, full-service casino and Resort & Casino Tower guest rooms, we are committed to making sure your stay at our hotel is comfortable, enjoyable and relaxing.
A Brief Company History
For more than half a century, the Nugget and Northern Nevada have been inextricably linked. In fact, the great growth and evolution of the Nugget Casino Resort —originally a 60-seat coffee shop with only a handful of slot machines—has been a mirror image of the region's explosive expansion. Not content to rest on its storied history, the Nugget continues to make changes and upgrades to better serve both regional and local customers.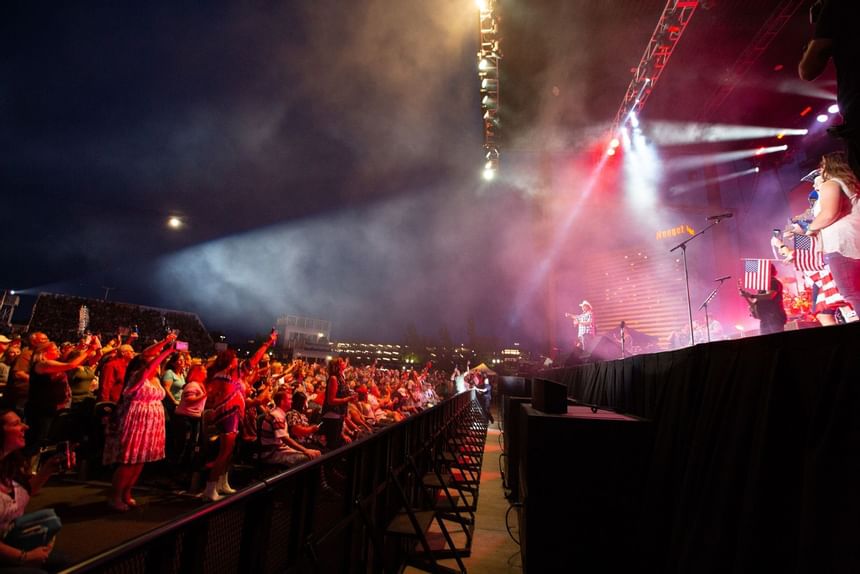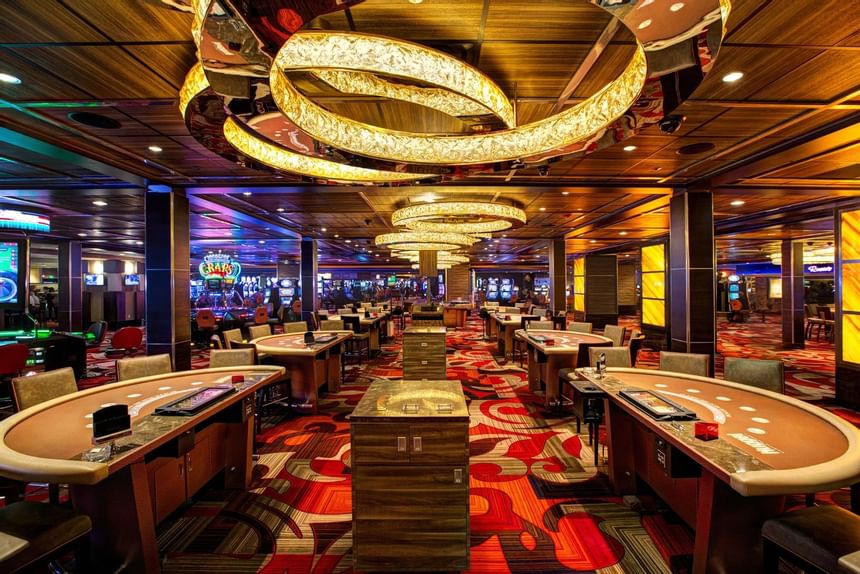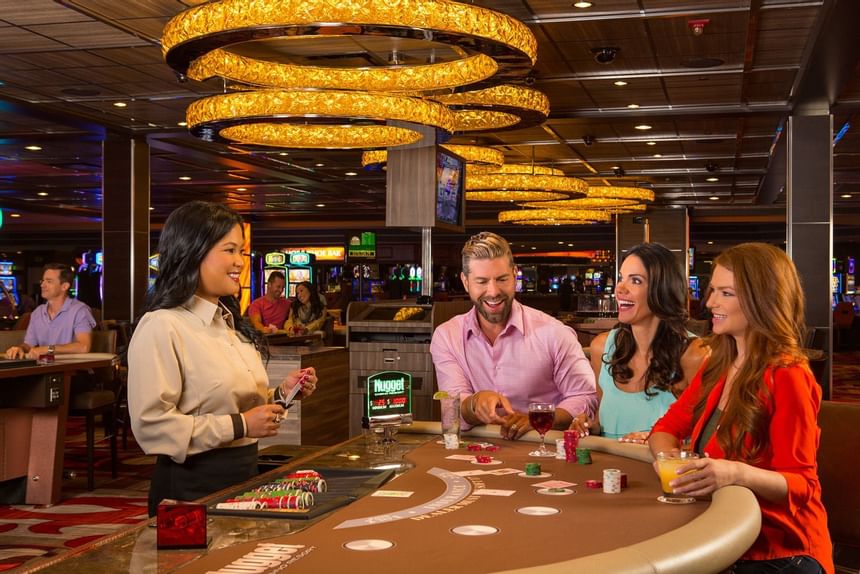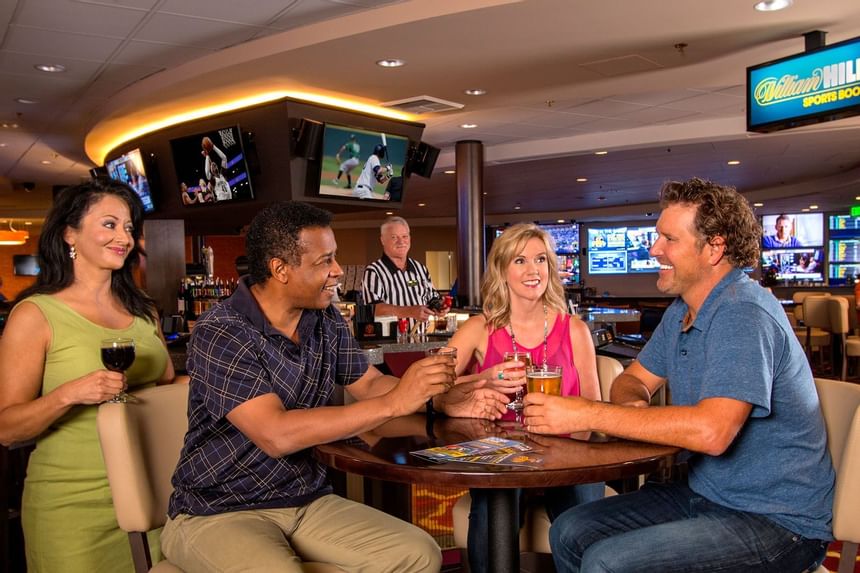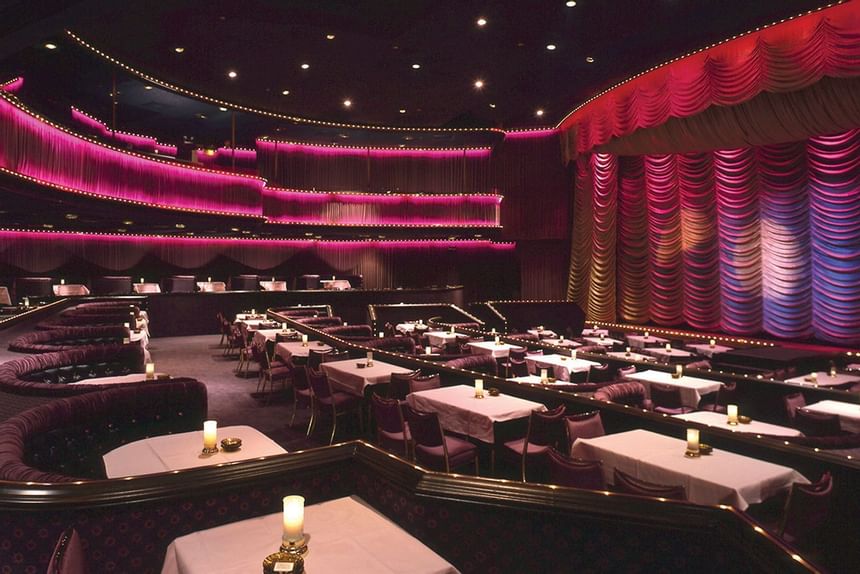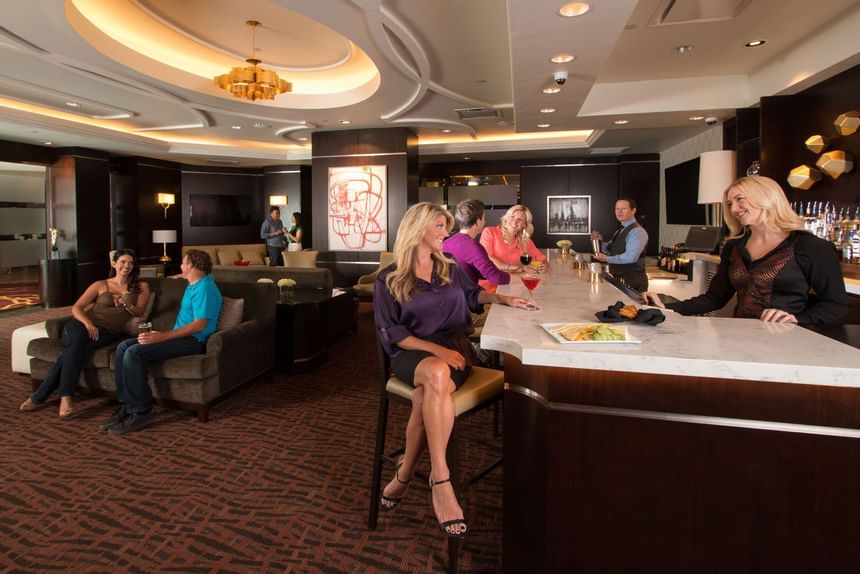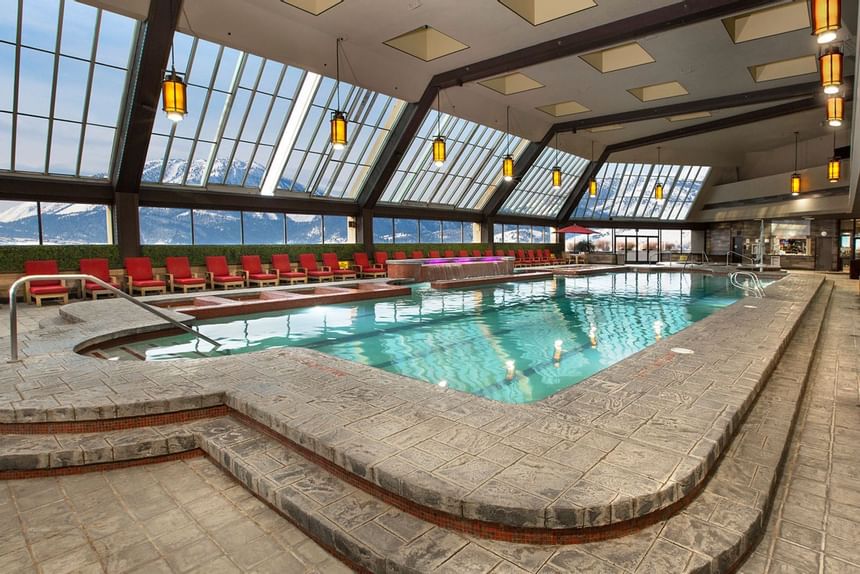 Community
Every year since 1955, the Nugget has provided free Thanksgiving and Christmas meals to an area shelter, and since 1961 the Nugget and St. Vincent's have worked diligently to make sure that less fortunate folks enjoy a great holiday meal. The food served at St. Vincent's is the same high-quality food served to casino guests at the Thanksgiving Buffet at the Nugget Casino Resort.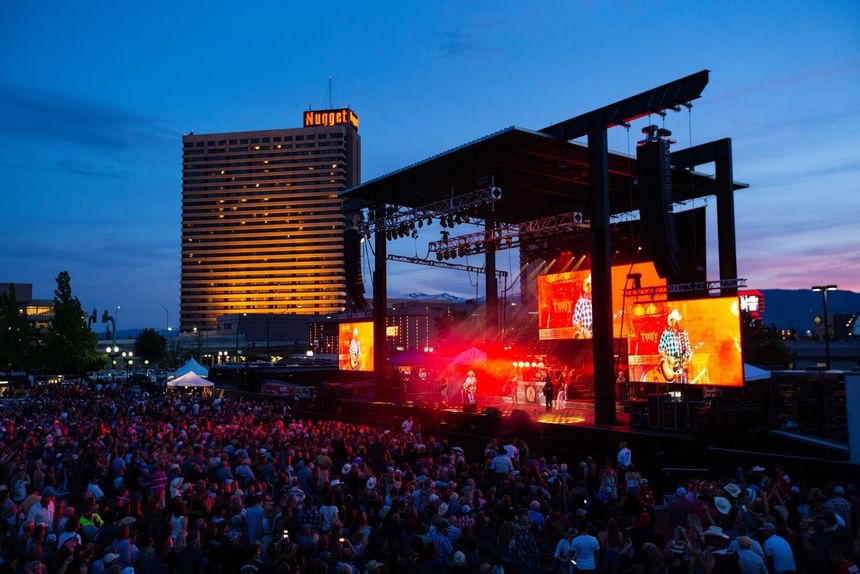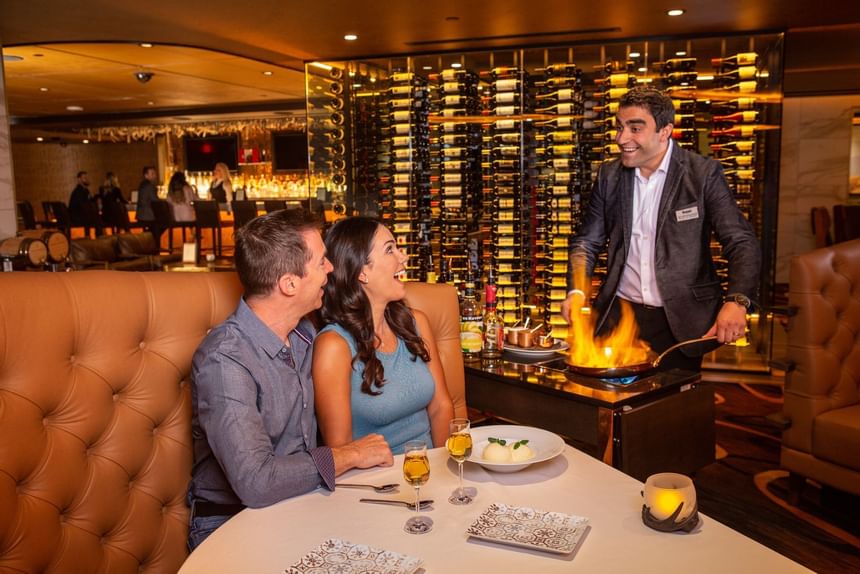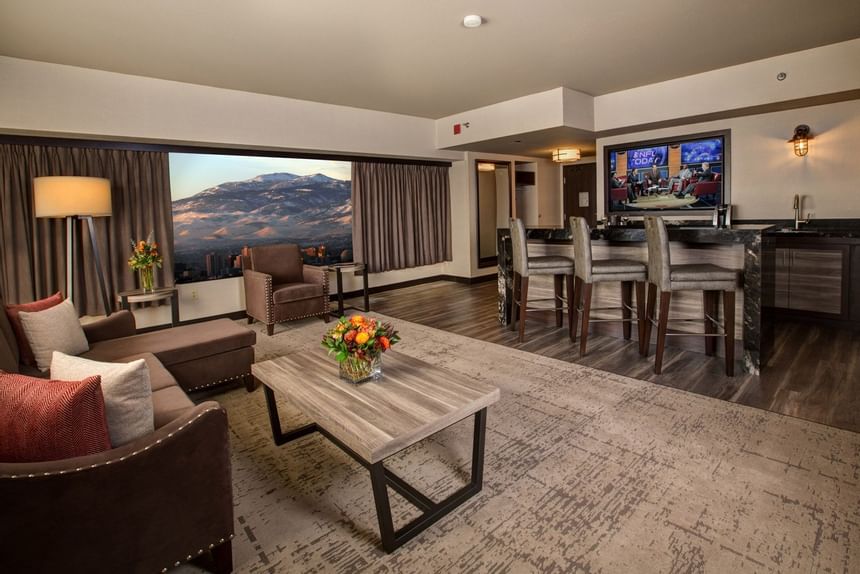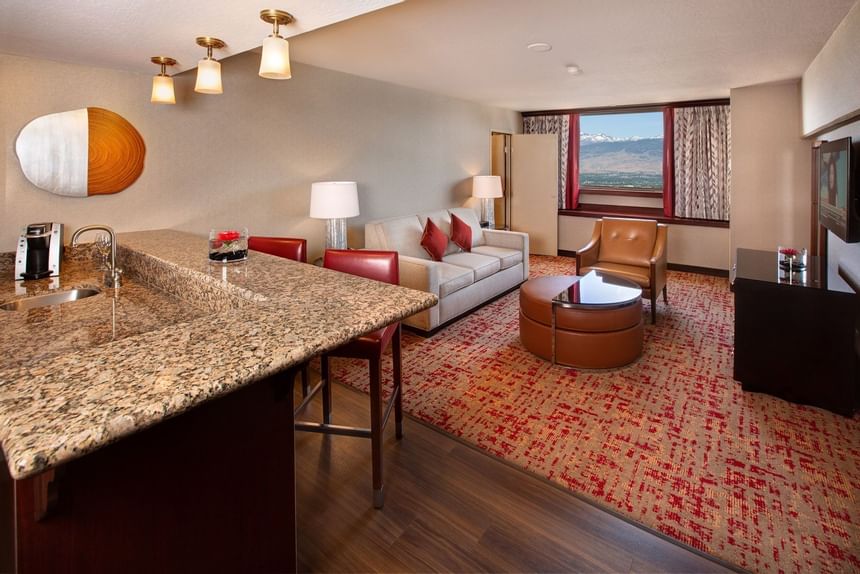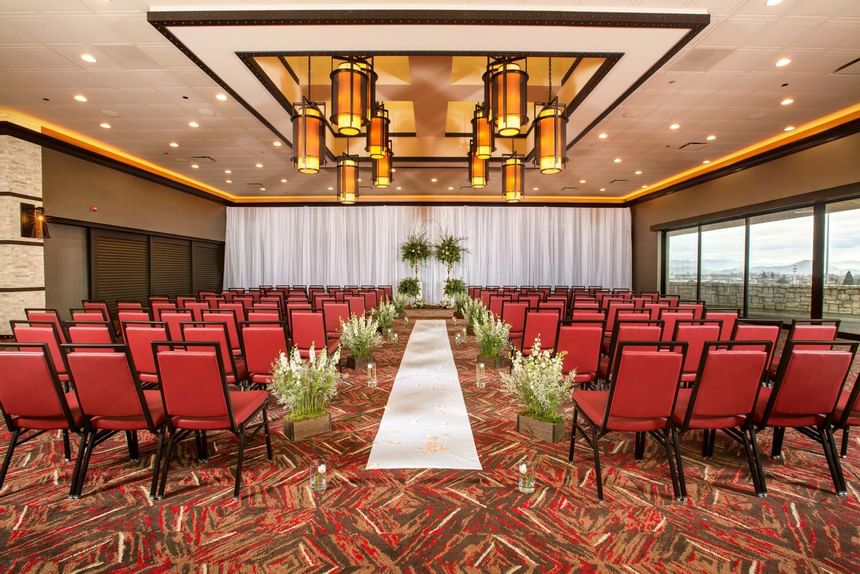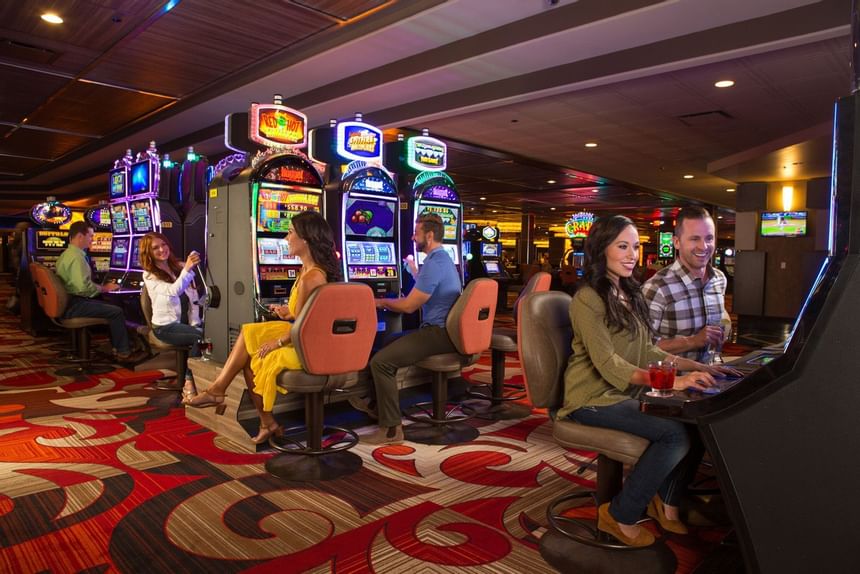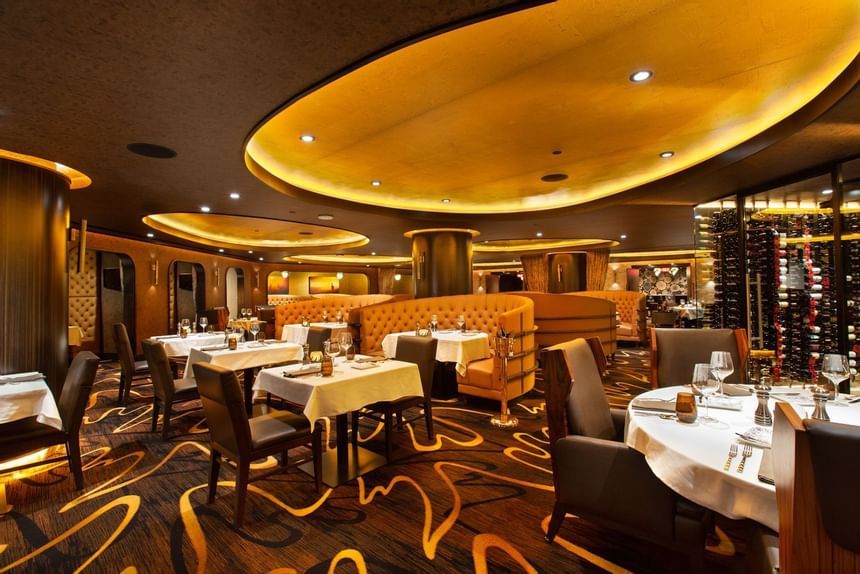 Code of Conduct
The Nugget Casino Resort has always operated with the goal of giving our guests the best experience possible. To ensure this, the Nugget has created a Code of Conduct to make certain that all Nugget customers have a quality, safe, clean, and enjoyable experience every visit.
Our simple Code of Conduct is as follows:
All patrons in gaming areas must be 21 years of age
Children must be accompanied by an adult at all times
Proper attire is required of all patrons. Nugget Casino Resort prohibits displaying of club "colors"*
Possession or carrying of any firearms or illegal weapons is prohibited
Loitering is prohibited
Nugget Casino Resort appreciates your cooperation in keeping with our Code of Conduct. We hope your visit is enjoyable and we look forward to seeing you again soon. Management reserves all rights to alter, cancel, suspend or change these rules at any time without notice. Management also reserves the right to refuse service to anyone.
*Club colors include, but are not limited to, any vest, sleeveless denim or leather jacket, t-shirt, sweatshirt, hat, jewelry, patches or tattoos which bear any logo, insignia, name, charter name, number(s), nickname and/or geographical location demonstrating membership in, or affiliation with, any motorcycle organization.